Spring Spirit Week: America Day Point Totals
April 6, 2016
1st place: Juniors: 500 2nd place: Seniors: 400 3rd place: Freshmen:  300 4th place: Sophomores: 200 5th place: Eighth Graders:... Read More »

April 5, 2016
Tuesday was America day for Spirit Week. Students needed to be wearing red white and blue, stars and stripes, or any army attire for it to co... Read More »
View All »
Jaide Hinds-Clarke, Staff Writer
As Benjamin Parker says, "with great power comes great responsibility". Many seniors from Westwood Regional Jr./Sr. High School are finding this statement to be true, as they are quickly learning th... Read More »
November 11, 2015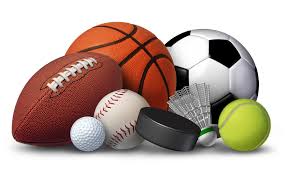 I have an idea for Westwood High School's Board of Education, administration, and physical education department to consider. This idea will revolutionize all future physical education classes if put... Read More »
June 9, 2015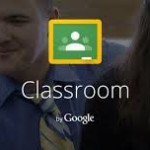 Westwood use of Google Docs: Cons
January 20, 2015
View All »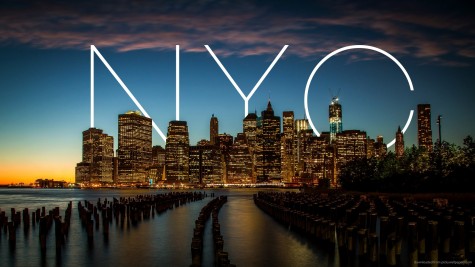 Nicole Netzer, Staff Writer
I am constantly looking for somewhere to head to in the city for my birthday or one of my friend's birthdays. I spend countless hours trying to look up the best place to eat or have dessert the foll... Read More »
April 4, 2016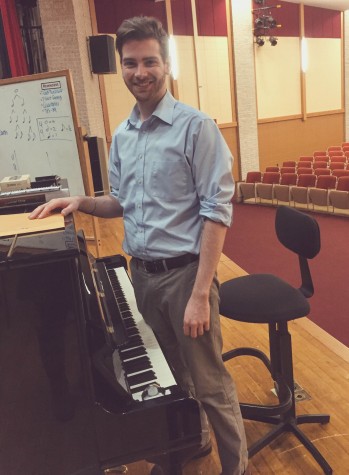 Shannon Rosen, Staff Writer
On February 10 at 7 p.m., the Westwood Jr./Sr. High School band and choir program held their Pops Concert. At this concert, the new choir director, Joseph Fritz, was introduced. The Eighth Grade Choir, Concert Choir and Ch... Read More »
April 4, 2016
View All »
Advertisement - SNO Ad Network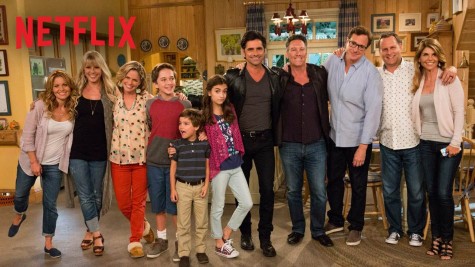 March is an exciting month for TV. There are many new TV series and Netflix series coming out.   "Fuller House," a spin off series of the 90s sitcom, "Full House" came out on Netflix Feb. 26... Read More »
March 11, 2016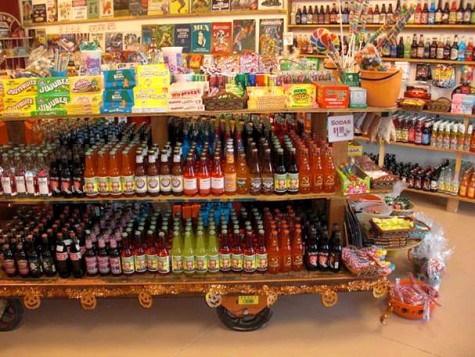 Shannon Rosen, Staff Writer
In May 2015, Rocket Fizz, a soda pop and classic candy shop, opened in Washington Township on Pascack Road. There are 86 Rocket Fizz stores across the nation, the location in Washington Township being on... Read More »
October 20, 2015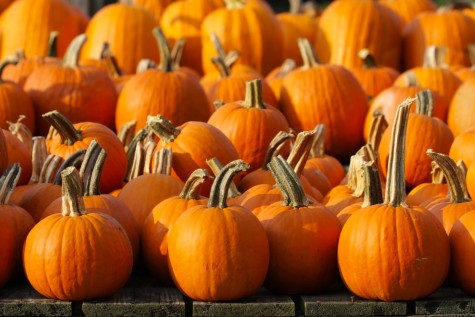 Delaney DeTitta, Editor in Chief
Fall is upon us and another summer has come to an end, leaving some students bitter and others excited for the start of the cold weather. With the autumn months comes a colorful scene outside; leaves ... Read More »
October 7, 2015

10 signs that you have senioritis
May 19, 2015

December 18, 2014
View All »

Faculty vs. Students basketball game held at Westwood
April 4, 2016
The Junior Class sponsored a faculty/student basketball game on Thursday, March 17. The result was a narrow victory for the Westwood staff, with a ... Read More »
Both boys and girls bowling seasons are a success!
March 14, 2016
The bowling team here at Westwood Regional High School has been giving the competition nothing short of a good fight throughout the bowling ch... Read More »
Larissa Lamarca breaks school swimming record
March 14, 2016
Westwood's own Larissa Lamarca of the Riverdell/Westwood Girls Swim Team broke the 100 yard girls butterfly record. She broke the record on... Read More »
River Dell/Westwood hockey team thrives this past season
March 14, 2016
The River Dell/Westwood hockey season has been an exciting and successful season. Led by the new coach, Coach Kevin Sabella, the team won aga... Read More »
View All »
Recent Sports Scores
Monday, May 11

basketball

Westwood 33 - Tigers 44
Polls

Loading ...