New Finals Schedule Making it Easier for Seniors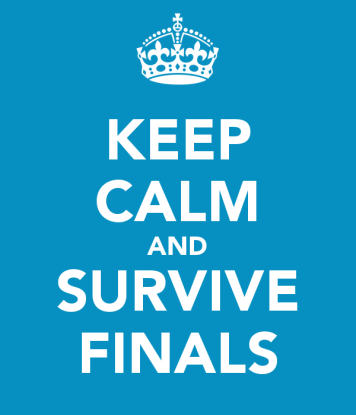 This year at Westwood Regional Jr/Sr High School, the district changed the way it tests its students for the entire school year.
Instead of the quarterly testing done in the 2015-2016 school year, or the midterm/final exams given in the years before that, Westwood is only having final exams this year.
Depending on the class, the final will test material from the beginning of the school year to what they learned in June. The senior class is taking finals two days before the rest of the school.
Some seniors, including me, love this idea because if a senior has an A average in any class they do not have to take any final exam at all. "I don't have to take many finals, I really like the new testing method," said Westwood Senior Ashley Grob.
Also, the fact that senior students are testing two days before means that they will not have to be testing hours before they graduate. This is more effective because it gives teachers enough time to grade senior finals, so students do not have to find out they are not graduating only hours before graduation.
Yet, for those seniors who have to take finals, taking it early is not the best idea. "We won't have time to study," said Westwood Senior Lillian Mateo. Mateo thinks the testing is coming up too fast because it is right after prom and "senior cut day".
If I was not a senior, I would not like the new finals as much as I do, since they are cumulative and count for a larger percent of the year's grade. That can be harder for some students. Junior Emma Fodor agrees that cumulative testing isn't for everyone: "Personally I liked quarterlies better because they were smaller test, but it's just the type of student I am," said Fodor.
This method of finals testing is actually preparing students for the way they are given in college. Most college courses are geared towards a cumulative final. Therefore,  I think this method will only help Westwood students in the long run.