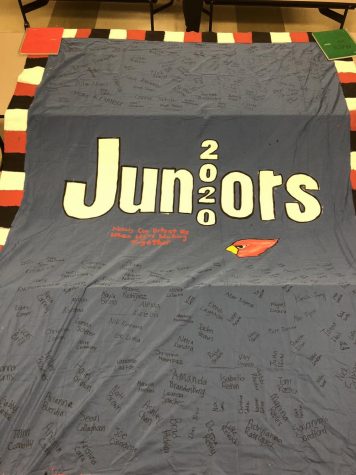 November 2, 2018
1st place: Juniors 2nd place: Seniors 3rd place: Freshmen 4th place: Sophomores 5th place: 8th grade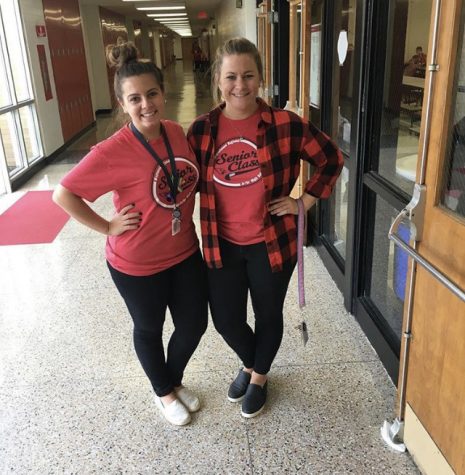 November 2, 2018
1st place: Sophomores 2nd place: Seniors 3rd place: Juniors 4th place: Freshmen 5th place: 8th grade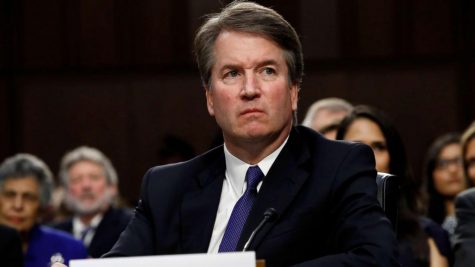 November 2, 2018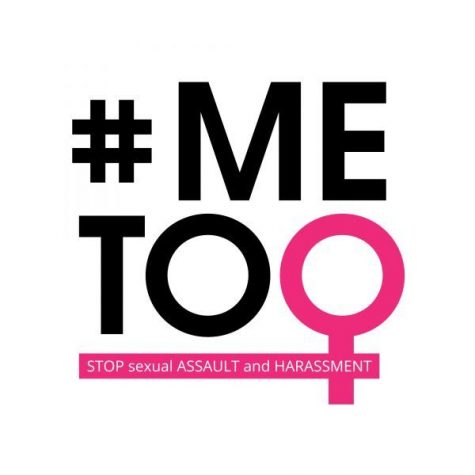 Camilla, Beutel
May 9, 2018
In the wake of Bill Cosby's conviction, women have been both relieved and empowered, and are ready to give society a wake up call. In a short amount of time, we have witnessed the emergence of the #MeToo...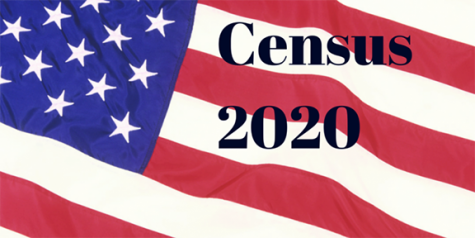 Alex Palacios, Editor-in-Chief
April 27, 2018
The Commerce Department recently announced the 2020 United States Census will include a controversial question, that hasn't been included since the 1950's, regarding citizenship status. California...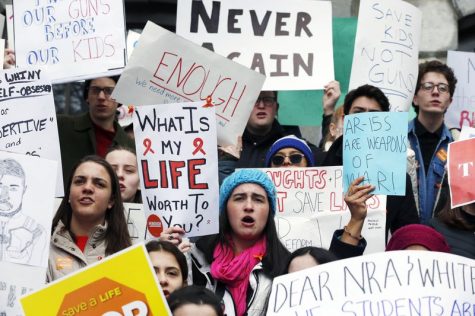 What does it take? The Parkland shooting and gun control in America
March 16, 2018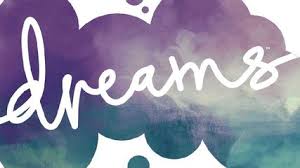 October 25, 2018
The unconscious mind of humans is very complex yet extremely interesting to closely examine. Our dreams are our brain's way of communicating with us, and letting our most inner feelings rise to the surface...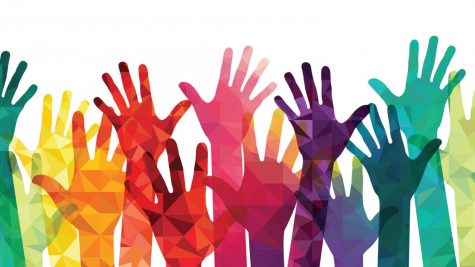 September 24, 2018
Is anyone having trouble getting back into that school mode? Is anyone stressing over grades, deadlines, and college? If so, read this for some tips on how to get back into school mode! It can be very...
October 19, 2018
The much anticipated October pay-per-view event from the Ultimate Fighting Championship, UFC 229, came and went with an incredible undercard,...
October 18, 2018
Last season, New England Patriots' quarterback Tom Brady was the NFL's most valuable player and led the league in passing at 40 years old....
Steelers RB Le'Veon Bell Continues Holdout
September 24, 2018
Pittsburgh Steelers fans and fantasy football players everywhere held their breath Week 3 as running back Le'Veon Bell continued his hold...
Westwood's Tyler Giordano wins The Record Male Athlete of the Week
September 24, 2018
On September 7, senior running back Tyler Giordano was named the NorthJersey.com Male Athlete of the Week.  Against Dumont...
Loading ...