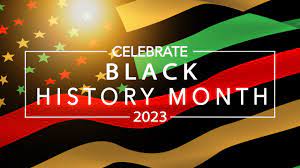 February 21, 2023
The Black Latinx Student Union (BLSU) has been running at Westwood Regional High School for four years providing a safe space for students who identify as Black or Latinx. This month the club will be acknowledging...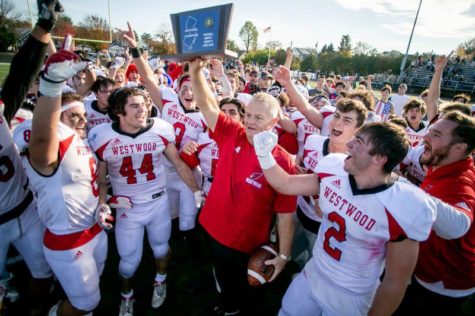 January 19, 2023
The Westwood Regional High School Football Team accomplished an 11-1 season this year and earned the title of State Sectional Champions. Every...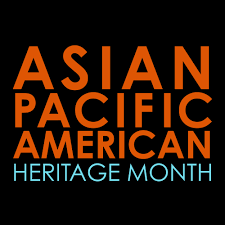 July 13, 2022
In acknowledgment of Asian American and Pacific Islander Month, it must be addressed that Asian Americans' contributions to the United States...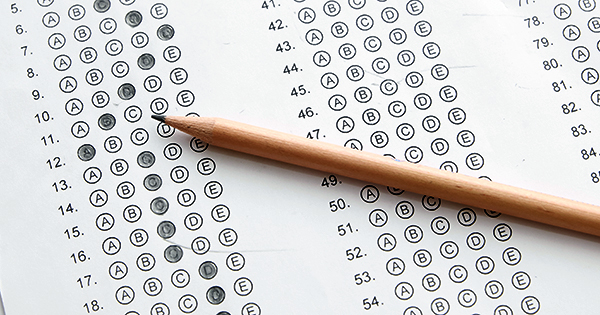 July 13, 2022
With the 2022 school year coming to a close, SAT/ACT testing has come to an end for seniors and starting to come to a close for juniors, opinions are varying on the College Board test. As someone who decided...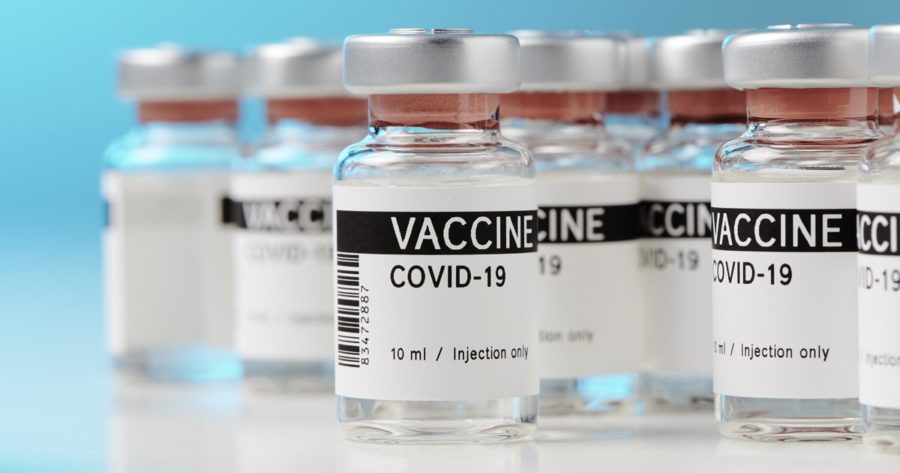 Sophie Piccinich, Staff Writer
November 29, 2021
Although lots of people around the world are slowly forgetting about COVID-19 or not taking it seriously anymore, it is still not something to brush off. Just because almost two years have passed, does...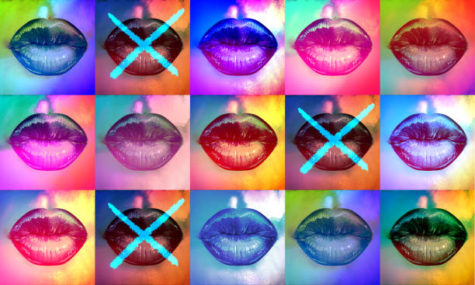 Cancel culture and the growing sensitivity of Gen Z
November 29, 2021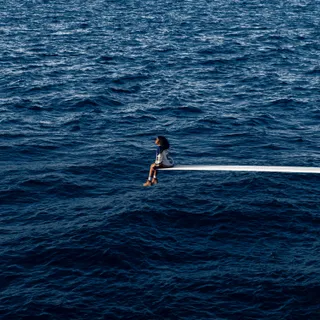 February 21, 2023
Over five years after her debut album, "CTRL," SZA recently announced her sophomore album, "S.O.S," shocking fans across the world after months of anticipation and teasing.  In interviews within...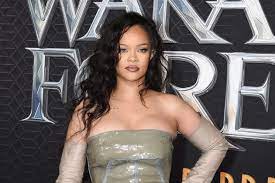 January 21, 2023
Within the next two weeks, Rihanna will return to music after nearly eight years during the Super Bowl XLVII halftime show.  Rihanna is an international superstar known for her unique sound and vocals,...
Loading ...