Olivia Larsen, Staff Writer
November 29, 2021
On September 18 a group of right-wing protesters gathered in Washington, D.C. to rally in response to the arrest of those who invaded the Capitol earlier this year. News of the J6 rally prompted officials...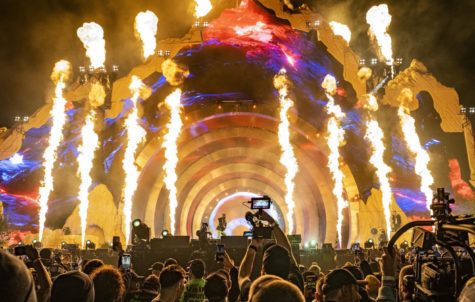 November 29, 2021
This past weekend a music festival called Astroworld, that was hosted and created by Travis Scott, turned into a nightmare when more than eight...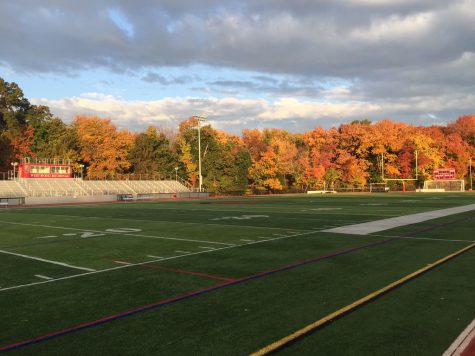 November 9, 2021
On Wednesday, October 22, 2021 at approximately 8:00 a.m., students and staff at Westwood Regional High School were evacuated from the building...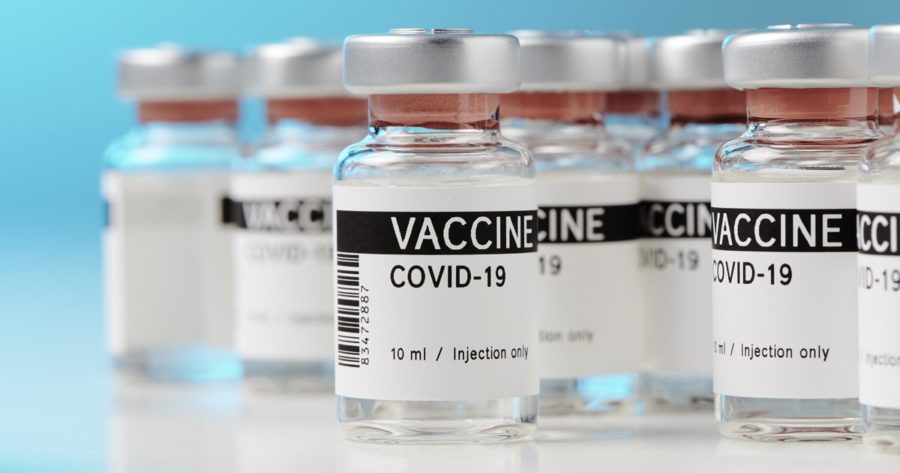 Sophie Piccinich, Staff Writer
November 29, 2021
Although lots of people around the world are slowly forgetting about COVID-19 or not taking it seriously anymore, it is still not something to brush off. Just because almost two years have passed, does...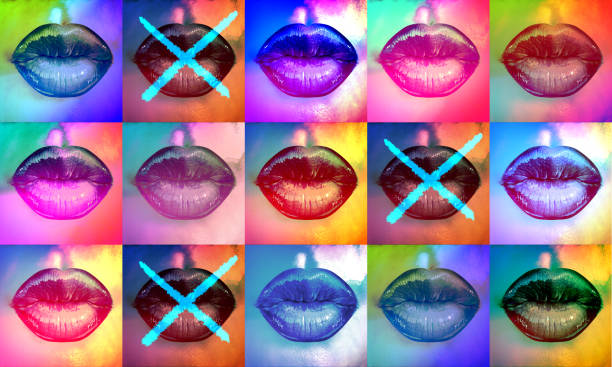 Tyler Perrino, Staff Writer
November 29, 2021
The sensitivity of others is changing. Whether you're an adult or a student or just a child in general there has been tested evidence of peoples sensitivity levels going up. Kids and young adults have...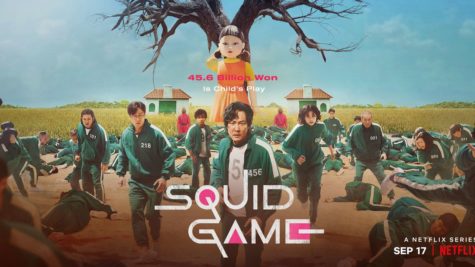 New Netflix series, Squid Game, models capitalism today
November 29, 2021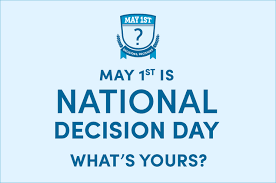 February 24, 2020
College decision day takes place May 1, and in some aspects, it is considered one of the most important moments in a student's education. However, college decision has never been an easy thing, especially...
Amanda Brandenburg, Editor-in-Chief
January 13, 2020
It is not uncommon for teenagers to be oblivious of the political aspects of our country. Recently, the impeachment of 45th president of the United States, Donald J. Trump, has been covered on all forms...
Indoor teams get another chance in 'Season Three' addition
May 2, 2021
The newly created "Season 3" for high school sports is coming to a close this week. The sports included girls volleyball, gymnastics, and...
Fall sports cut short but most athletes are grateful for the chance
January 26, 2021
In mid-November, Westwood High School announced that it would be going full remote for two weeks, which also ended all fall sports seasons. The...
April 27, 2020
Gerrit Cole has set a new record regarding how much he was worth according to the Yankees. The new record for money given to a player in a set...
A Day in the Life of a Student Athlete
April 11, 2019
According to Niche.com, Westwood High School is ranked 15th in the state for high school athletes. With this being said, our school is full of...
Loading ...