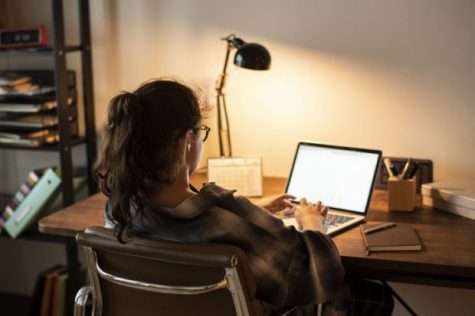 Amanda Brandenburg, Editor-in-Chief
April 27, 2020
Due to the ongoing novel coronavirus pandemic, many areas across the country and around the world have been under a shelter-in-place, meaning non-essential businesses and large gathering areas have been...
January 24, 2020
Design Thinking? What is that class that you have been hearing people talk about? What do they do in that class? Why are they going to the headquarters...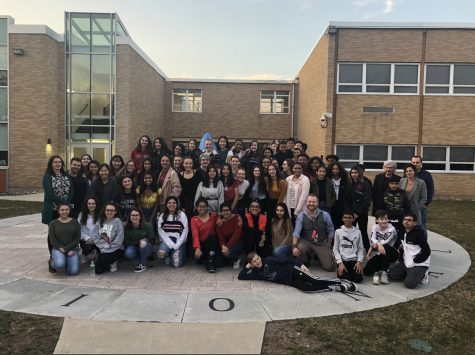 April 12, 2019
Nineteen students from Montpellier, France were assigned to stay in the homes of Westwood students in the French program. The French students...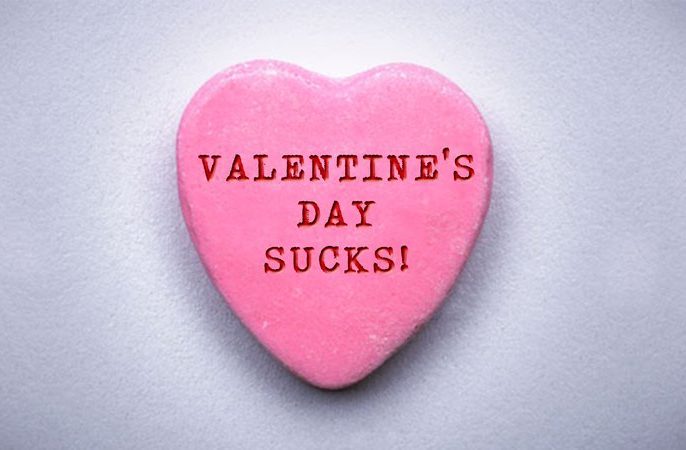 February 7, 2020
Handmade cards, lots of chocolate, pretty flowers, cheesy dates - that time of year is coming up soon. Yep, you guessed it, Valentine's Day: a celebration of love and affection. Doesn't that sound...
Amanda Brandenburg, Editor-in-Chief
January 24, 2020
I was born into a beautiful, racially diverse family. My aunts were adopted so one is Puerto Rican and the other is African. Now, I was taught to be respectful when I was younger, but I was also taught...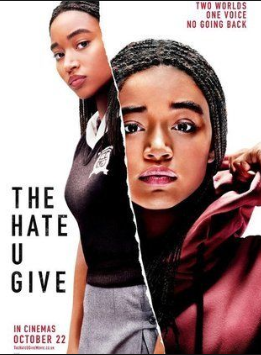 April 11, 2019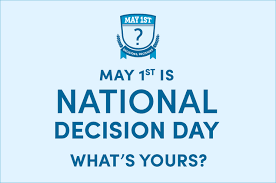 Salma Tamayo
February 24, 2020
College decision day takes place May 1, and in some aspects, it is considered one of the most important moments in a student's education. However, college decision has never been an easy thing, especially...
Amanda Brandenburg, Editor-in-Chief
January 13, 2020
It is not uncommon for teenagers to be oblivious of the political aspects of our country. Recently, the impeachment of 45th president of the United States, Donald J. Trump, has been covered on all forms...
A Day in the Life of a Student Athlete
April 11, 2019
According to Niche.com, Westwood High School is ranked 15th in the state for high school athletes. With this being said, our school is full of...
Army/Navy game holds a long history
December 21, 2018
On Saturday, December 8, Army defeated Navy 17-10 in the annual meeting between football's teams from the two branches of our armed forces....
December 14, 2018
After a year of rumors and speculation, the National Hockey League has approved a bid for an expansion team to play in Seattle, Washington. The...
November 6, 2018
Loading ...