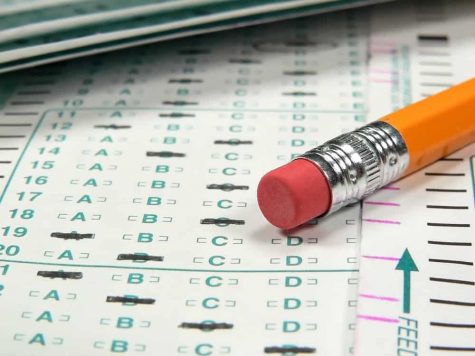 May 2, 2021
Marking almost a year into the shift to virtual instruction due to the global pandemic, Westwood Regional High School's principal, Frank Connelly, announced the cancellation of annual final exams for...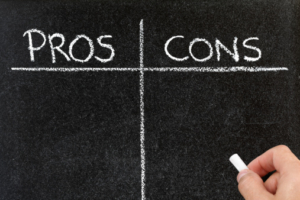 April 27, 2020
While some seniors know where they will be spending their next four years, many are still unsure. Several students have not yet made college...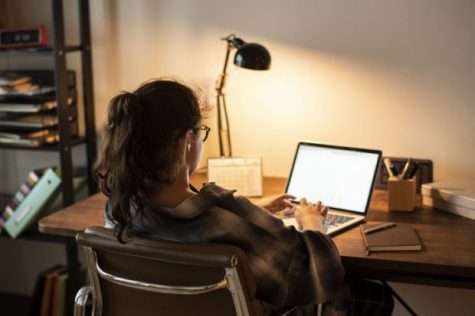 April 27, 2020
Due to the ongoing novel coronavirus pandemic, many areas across the country and around the world have been under a shelter-in-place, meaning...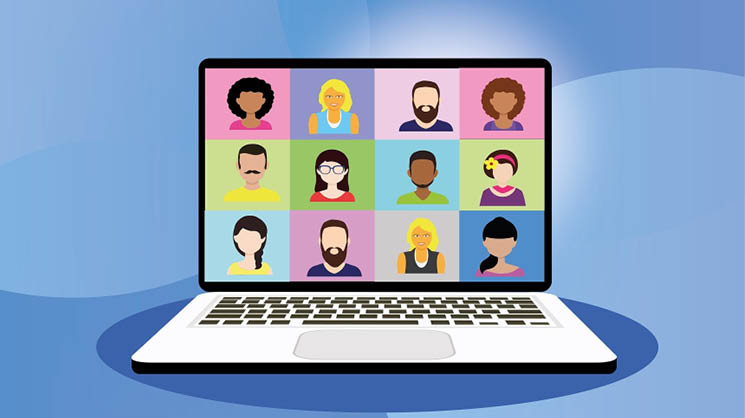 S. Neels, Co-Editor-in-Chief
May 2, 2021
Overall, the end of the 2019-2020 school year compared to the 2020-2021 school year is completely different. During the end of the 2019-2020 school year, students had school in which they could work at...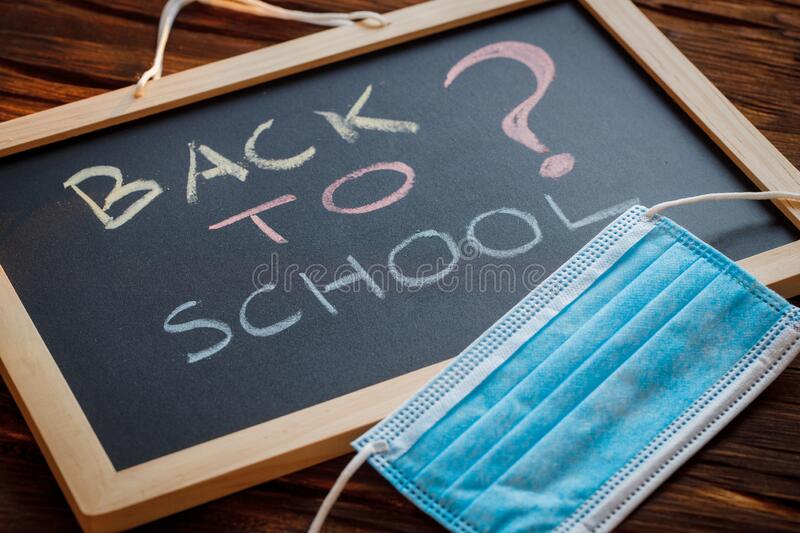 May 2, 2021
I am a Westwood High School student in my Junior year. Since March of 2020, I have been in school through virtual learning. Earlier in the school year, when students in my district were asked to decide...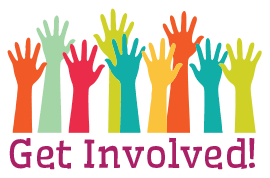 Opinion: Young people need to get involved in politics
January 26, 2021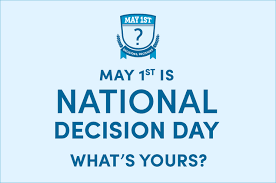 February 24, 2020
College decision day takes place May 1, and in some aspects, it is considered one of the most important moments in a student's education. However, college decision has never been an easy thing, especially...
Amanda Brandenburg, Editor-in-Chief
January 13, 2020
It is not uncommon for teenagers to be oblivious of the political aspects of our country. Recently, the impeachment of 45th president of the United States, Donald J. Trump, has been covered on all forms...
Fall sports cut short but most athletes are grateful for the chance
January 26, 2021
In mid-November, Westwood High School announced that it would be going full remote for two weeks, which also ended all fall sports seasons. The...
April 27, 2020
Gerrit Cole has set a new record regarding how much he was worth according to the Yankees. The new record for money given to a player in a set...
A Day in the Life of a Student Athlete
April 11, 2019
According to Niche.com, Westwood High School is ranked 15th in the state for high school athletes. With this being said, our school is full of...
Army/Navy game holds a long history
December 21, 2018
On Saturday, December 8, Army defeated Navy 17-10 in the annual meeting between football's teams from the two branches of our armed forces....
Loading ...