Amanda Brandenburg, Editor-in-Chief
January 24, 2020
Design Thinking? What is that class that you have been hearing people talk about? What do they do in that class? Why are they going to the headquarters of M&Ms? Well, plain and simple, design thinking...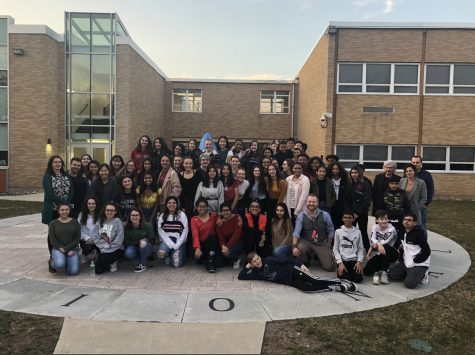 April 12, 2019
Nineteen students from Montpellier, France were assigned to stay in the homes of Westwood students in the French program. The French students...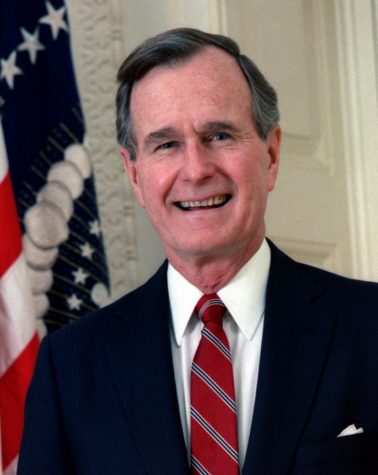 January 1, 2019
Learn more about President George H.W. Bush's life, career, and presidency by checking out the interactive timeline below: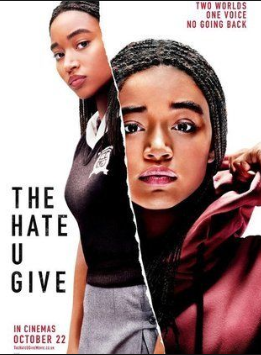 Grace Mohr, Writer
April 11, 2019
Those who know me well know that I have a hard time sitting through an entire movie. However, The Hate You Give held my attention for the full two hours and 13 minutes. The Hate You Give...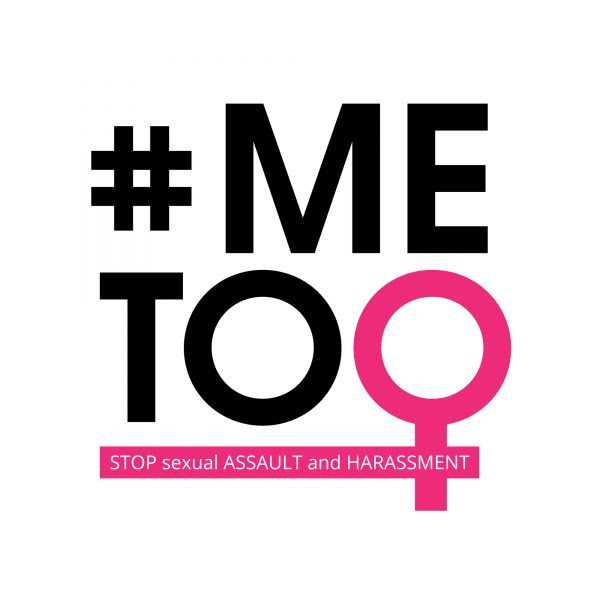 Camilla, Beutel
May 9, 2018
In the wake of Bill Cosby's conviction, women have been both relieved and empowered, and are ready to give society a wake up call. In a short amount of time, we have witnessed the emergence of the #MeToo...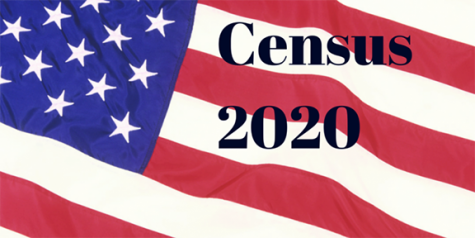 April 27, 2018
Amanda Brandenburg, Editor-in-Chief
January 13, 2020
It is not uncommon for teenagers to be oblivious of the political aspects of our country. Recently, the impeachment of 45th president of the United States, Donald J. Trump, has been covered on all forms...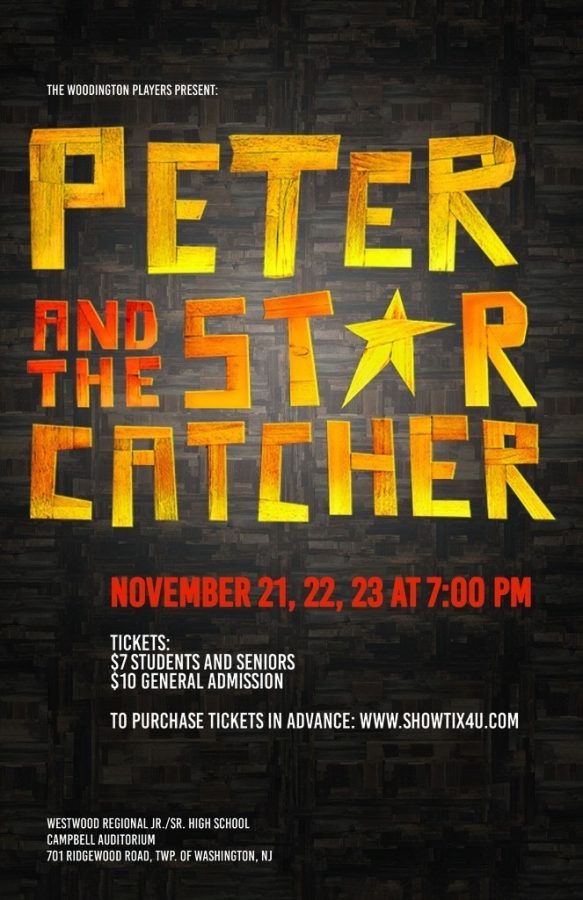 Elena Laughton
November 21, 2019
This week the Woodington Players will begin performances of this year's fall play: "Peter and the Starcatcher", the origin story of Peter Pan. The show will star Daniel Lin as Peter and Alexa Burke...
A Day in the Life of a Student Athlete
April 11, 2019
According to Niche.com, Westwood High School is ranked 15th in the state for high school athletes. With this being said, our school is full of...
Army/Navy game holds a long history
December 21, 2018
On Saturday, December 8, Army defeated Navy 17-10 in the annual meeting between football's teams from the two branches of our armed forces....
December 14, 2018
After a year of rumors and speculation, the National Hockey League has approved a bid for an expansion team to play in Seattle, Washington. The...
November 6, 2018
Loading ...