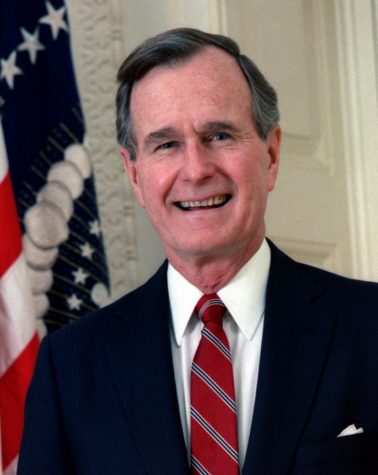 Josh Rochlin, Co-Editor-in-Chief
January 1, 2019
Learn more about President George H.W. Bush's life, career, and presidency by checking out the interactive timeline below: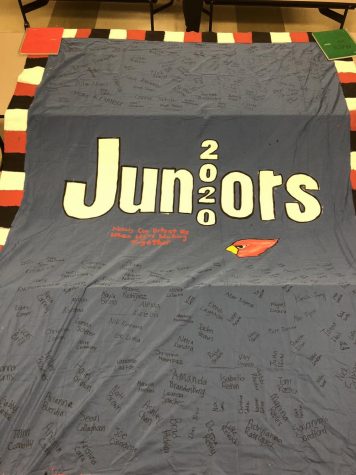 November 2, 2018
1st place: Juniors 2nd place: Seniors 3rd place: Freshmen 4th place: Sophomores 5th place: 8th grade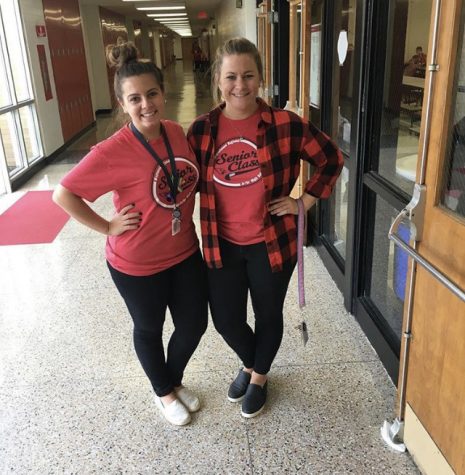 November 2, 2018
1st place: Sophomores 2nd place: Seniors 3rd place: Juniors 4th place: Freshmen 5th place: 8th grade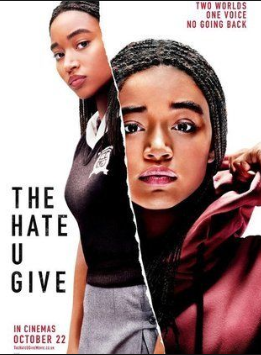 Grace Mohr, Writer
April 11, 2019
Those who know me well know that I have a hard time sitting through an entire movie. However, The Hate You Give held my attention for the full two hours and 13 minutes. The Hate You Give...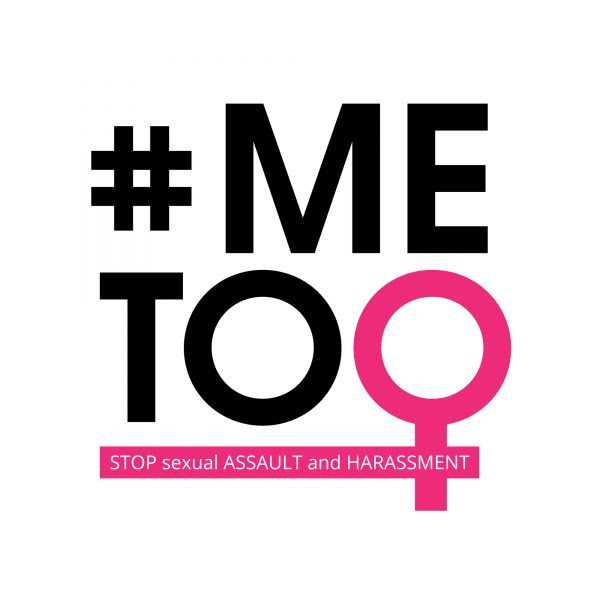 Camilla, Beutel
May 9, 2018
In the wake of Bill Cosby's conviction, women have been both relieved and empowered, and are ready to give society a wake up call. In a short amount of time, we have witnessed the emergence of the #MeToo...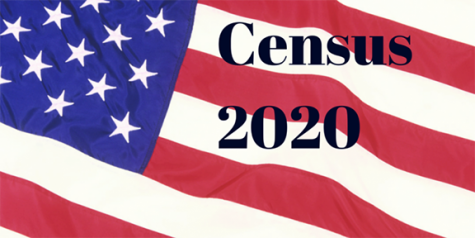 April 27, 2018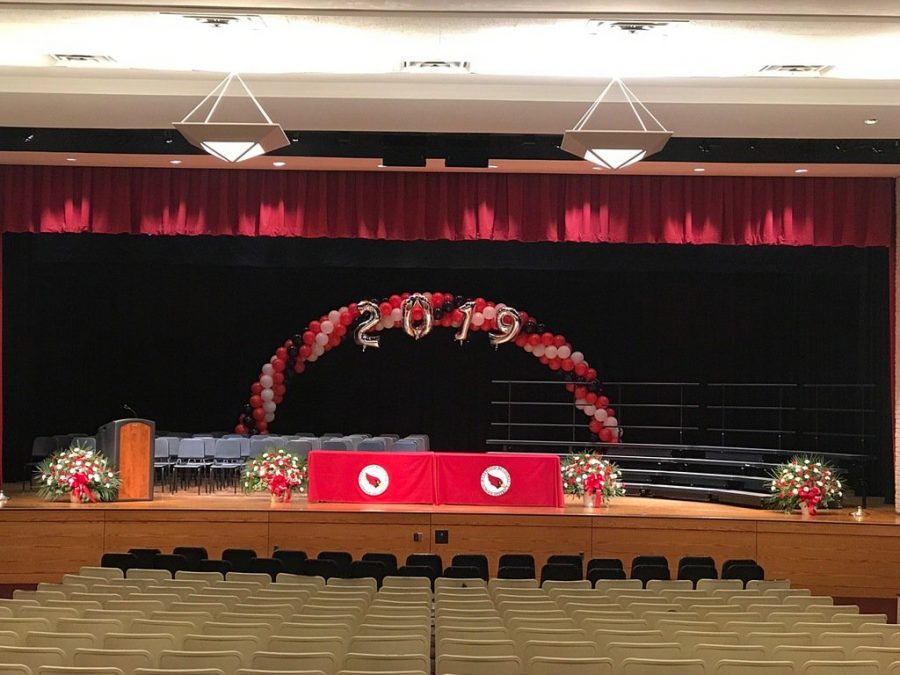 Claire Podest
July 14, 2019
Freshman year is a scary concept for incoming eighth graders. Entering a new school and having to adjust to that setting is not easy for young and vulnerable teenagers. After a couple of weeks of getting...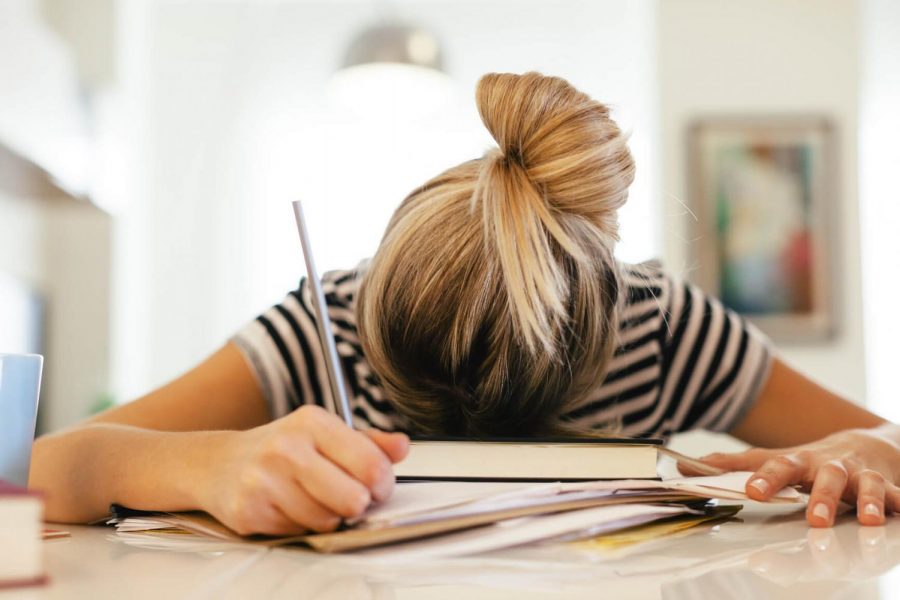 Sophia Neels
July 14, 2019
Stress is one of the top causes of heart attacks, anxiety and depression. Sadly, people do not always find the best way to deal and cope with stress. They may end up using drinking, drugs, and other unhealthy...
A Day in the Life of a Student Athlete
April 11, 2019
According to Niche.com, Westwood High School is ranked 15th in the state for high school athletes. With this being said, our school is full of...
Army/Navy game holds a long history
December 21, 2018
On Saturday, December 8, Army defeated Navy 17-10 in the annual meeting between football's teams from the two branches of our armed forces....
December 14, 2018
After a year of rumors and speculation, the National Hockey League has approved a bid for an expansion team to play in Seattle, Washington. The...
November 6, 2018
Loading ...