A Day in the Life of a Student Athlete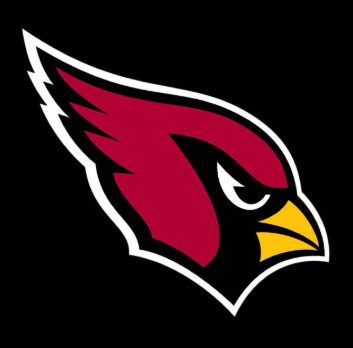 According to Niche.com, Westwood High School is ranked 15th in the state for high school athletes. With this being said, our school is full of students that also spend a majority of their time in the gym, in the pool, or on the field.
Being a student athlete is a busy lifestyle that many of us have chosen to take. The hardest part of being a student athlete is finding that perfect balance of a full school schedule, practices, games/competitions, work, and a social life (if you are lucky). After speaking to a handful of respected students as well as successful athletes, it seems that every student athlete has found their personal balance.
Dylan Cipolla has played basketball for four years and baseball for four years. Dylan takes a number of honors classes as well as AP classes and plans on attending TCNJ next fall to study engineering management. Dylan's season lasts throughout the year. His summers are devoted to out of season practices for both sports. In the winter season, he focuses on basketball, and in the spring season, solely baseball.
When I asked Dylan how he balances his schedule, he said, "I dedicate my time after school to sports until about 10:00 p.m., and then I do all my school work afterwards." Lots of late nights for the student athlete.
Dylan spoke a lot about how being a student athlete is all consuming. "I want to work and make some money in any spare time that I have to prepare myself for college, but I don't have much time to work."
With a practice or game six to seven days a week, Dylan has a very busy schedule. Looking back, we spoke about how perhaps Dylan would have excelled even more in the classroom if he had not played sports.  Although his schedule is constant, he thinks it will prepare him for life in college.
Trent Furman is a college recruited wrestler as well as a phenomenal student. Trent has excelled in sports as well as academics all four years of high school. He plans on attending New York University next fall to wrestle and study finance. Trent also has an extensive schedule. As a part of the wrestling team, his season starts before Thanksgiving and usually does not end until the beginning of March. This does not include all individual and out of season training that Trent takes upon himself to remain at his best. Trent exaggerated the importance of consistency: "Wrestling is a funny sport that if you go too long without a practice – I'm talking about like 1 week- you start going backwards."
Trent follows a pretty tight schedule. This year, he is taking three AP classes, so it is evident how seriously he takes his studies. He makes it clear that regardless of his practice schedule that day there is no sleeping until his school work is done – it is just the kind of student he is. Of course, there is a downside to all of this motivation. Trent said, "I have very little time to myself which makes it hard to stay focused because sometimes you need a little down time to get away from the sport or school mentally." Trent's busy schedule runs on as he prepares to wrestle at NYU next fall and recover from his collarbone injury.
It is an extremely difficult life style, but it is quite a common one for students in our school. Students go through this physically, emotionally, and mentally taxing schedule but come out a more well rounded student. Being a student athlete forces you to learn extensive time management, extreme motivation, and dedication to school as well as sport.