Summer Reading: The Good Kind
Many students find required summer reading books to be everything from a little boring to incredibly painful. However, not all books have to be that way—as hard as it is to believe, many are quite good—and when it comes to stocking up your e-book for that long plane ride or packing your bag with books for the beach, you deserve something that you can actually enjoy reading. Whether you like romance or suspense, fantasy or contemporary, here are some great books to read over the summer:
The Moon and More by Sarah Dessen
Right in time for summer comes the latest of Sarah Dessen's teenage romances set in a small beach town. It's a timely book for graduating seniors, as it depicts the conflict that protagonist Emaline goes through as she tries to find where she belongs. And of course, she must choose between the two boys vying for her attention. Whether you're in it for the coming of age story, the promising love triangle, or another opportunity to jump into the latest Dessen novel, The Moon and More will make for a relaxing and enjoyable story.
The 5th Wave by Rick Yancey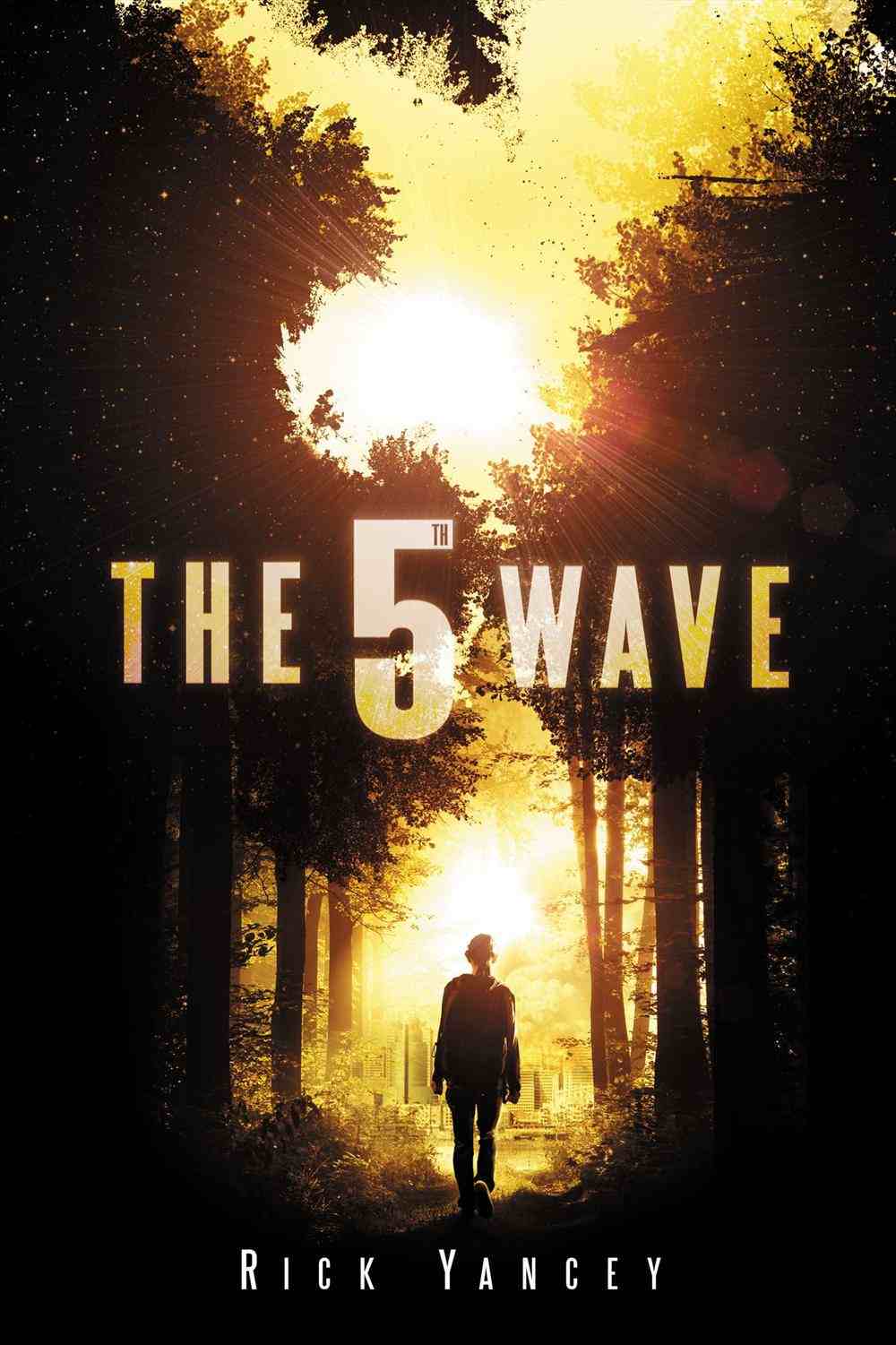 The 5th Wave is one of the most talked about new releases in young-adult fiction this summer, and it's a book that guys and girls alike will love. You've got aliens in a way we've never seen them be, the onset of the apocalypse, characters who are easy to root for, and the paranoia the comes from not knowing who to trust. Critics have called this series opener everything from terrifying to epic, and they all agree that once started, no reader will be able to put it down.
Eleanor & Park by Rainbow Rowell
The other big hit of 2013 is Eleanor & Park, the story of "two star-crossed misfits" who fall in love amid a 1980s high school backdrop.  Protagonists Eleanor and Park don't believe in the longevity of first love, but both are willing to take a chance on each other. These characters are smart and quirky and will relate not only to current high school students, but also to any adult who remembers high school and their first love.
The Scorpio Races by Maggie Stiefvater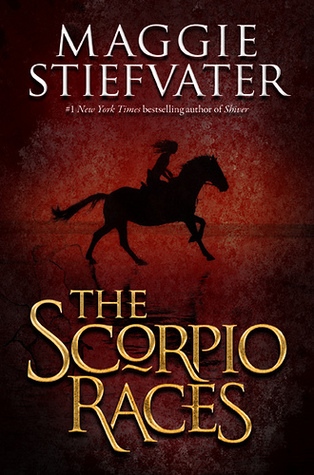 "It is the first of November and so, today, someone will die." So begins the nonstop adrenaline rush that is The Scorpio Races, a book about two teenagers who take a part of the annual, incredibly dangerous water horse race that is hosted on their small island home. Both returning victor Sean Kendrick and first-time female contestant Puck Connolly need to win, and must defeat the odds to do so. Once you start reading, you won't want to put it down until you reach the finish line.
 This is What Happy Looks Like by Jennifer E. Smith
The story of what happens after a movie star accidentally becomes pen pals with a small town girl, This is What Happy Looks Like is the kind of light reading that is perfect for a day on the beach. It's a sweet, entertaining romance with an ample dose of drama and secrets to keep readers coming back for more. Smith writes books that were practically made for reading on the beach, and it's the perfect choice for someone looking for a fun stand-alone novel.
Every Day by David Levithan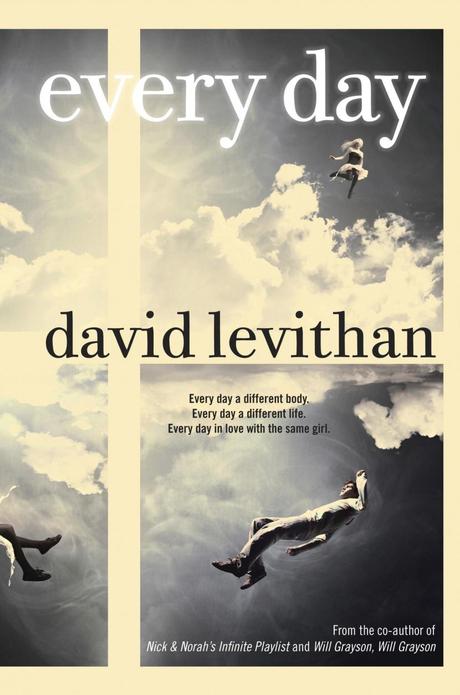 As one of the most original new stories on the YA shelves, Every Day depicts the life of A, who wakes up in the body of a different person every day. A is used to drifting through other people's lives until he meets Rhiannon and falls in love. This is a romance with none of the usual problems and a fantasy that is still completely believable and realistic. All the way through, Levithan writes a compelling story that will keep you glued to the page.
 Where'd You Go Bernadette by Maria Semple
After Bernadette Fox seemingly vanishes on the eve of a family trip to Antarctica, her 15-year-old daughter Bee tries to put together the clues behind her disappearance. Told through a compilation of emails, memos, and other documents, this story is wildly entertaining and incredibly touching. Far from being your stereotypical mystery novel, Where'd You Go Bernadette is more funny then suspenseful and makes for an enjoyable read overall.
The Name of the Star by Maureen Johnson
On the same day that Rory moves from Louisiana to London to attend boarding school, someone begins repeating the Jack the Ripper murders with incredible precision. The police are left with few clues as to who is responsible, but Rory soon finds herself right in the middle of the investigation when she notices a suspect that nobody else is able to see. This London-set mystery quickly becomes the start of a thrilling ghost series that fans of the supernatural will adore.