Cold-Weather Fashion

As the cold weather befalls New Jersey, autumn has now been officially welcomed into our wardrobe.  'Tis the season to break out those beloved signature pieces that are on trend every fall: military jackets, equestrian boots, cozy sweaters, and, of course, the dark skinny jean. However, this season is a particularly great one to mix those staples with some on-trend pieces in cool colors, fun patterns, and with glamorous embellishments.
The black and blue ensembles sent down the runway at fall 2012 fashion shows by designers like Marc Jacobs and Donna Karen are easily the most wearable of the season. From runway to hallway, black sweaters with blue leather skirts, a la DKNY, could very well become Westwood High School fashion gold. Glitter black and blue striped mini-dresses (see the amazing Carolina Herrera) are perfect weekend wear.
A slightly less-wearable color trend this fall? Oxblood. This deep red transcends fabrics (everything from Rihanna's leather skirt to Nannette Leopore's velvet numbers) and formality (hard to believe that a Kenzo sweater with a lion on it falls into the same fashion category as a Dianne von Furstenberg off-the-shoulder dress). When worn in large amounts, Oxblood can be just as shocking as its name, so for a balanced, school-appropriate look, wear one piece at a time.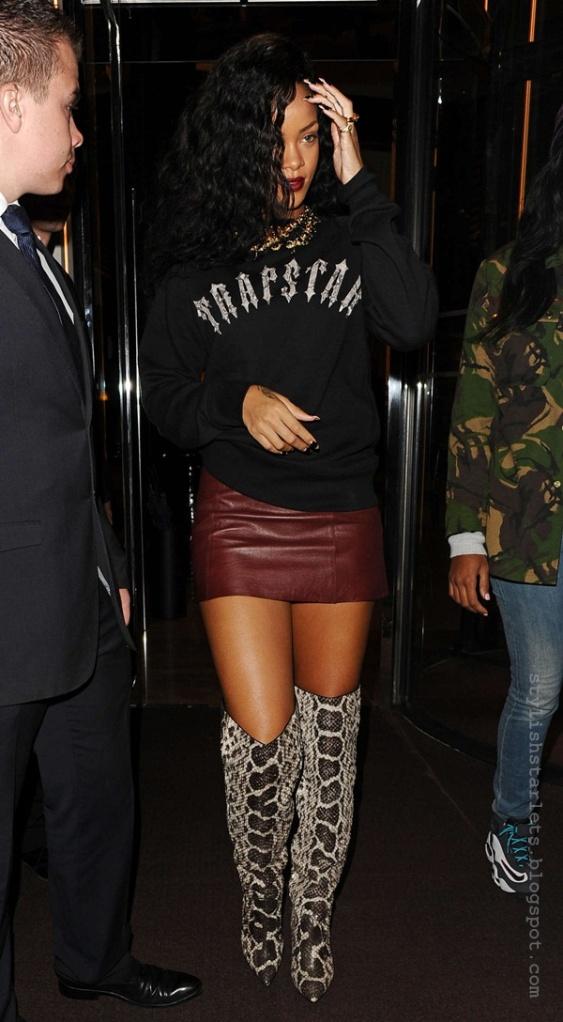 For a little fun this season, throw some patterns into your wardrobe. Animal print is huge this season, but not the leopard spots or zebra stripes kind. Think more literal: pants with a pattern of quirky animals, like birds, deer, or owls, or a sweater with a graphic cat face. When mixed with edgier pieces, like destroyed denim and sleek leather, the look is chic, not overpoweringly preppy (avoid "Glee"'s Rachel Berry style at all costs).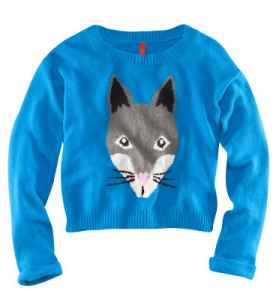 Take some royal inspiration and invest in baroque! These thick, gold-threaded embellishments may be luxe, but there is no way to wear them in a small way! To truly pull this trend off, take a style cue from Selena Gomez and wear it as one, major statement piece, with no distractions. The daring can attempt this look at school, but even the shier of students can rock baroque for a more formal event.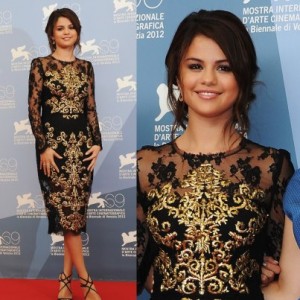 And while experimenting with these styles, be sure to match them with fall beauty trends! Go sleek with a perfectly groomed pony tail, or play with volume and try an Adele-esque bouffant.  When paired with deep red lipstick (a perfect match for the Oxblood trend!) or two-toned eye shadow, modern fall style is in perfect form.