Are you Conscious?
A feminine products company combating how periods, "Are not a luxury"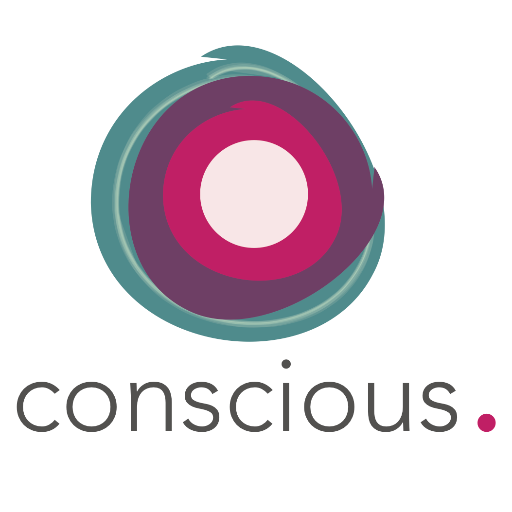 Over twenty six million women. More than a fifth of all the women living in America cannot afford feminine products. Annie Lascoe and Margo Lang, the founders of Conscious., are trying to change that by providing products and jobs for women in need.
The items with the highest demands at shelters and service providers are feminine hygiene products. Government assistance programs that cover the cost or provide a cost brake on necessary items do not cover tampons, pads or liners. Thirty eight out of the 50 states tax feminine hygiene products as a luxury item. New Jersey is not one of these states.
This tax costs the average woman over $1,000 in her lifetime. This tax, that can reach up to 9.6 percent, increases the price of necessary items. Periods are an uncontrollable and natural process, which is in no way a luxury.
Conscious. is compensating for the lack of government assistance in nearly 80 percent of the country by providing shelters and women in need with a box of organic and biodegradable pads, for every box of pads or tampons purchased. There are a few other organic tampon companies that have a similar foundations "But we are going one step further by developing employment opportunities for women in need," says the Conscious. homepage. Conscious. is working towards a method of employment within the U.S. that gives women in need of work employment, and provides shelters and services that they rely on with pads, tampons and liners.
Conscious. tampons, and other organic period product companies that use BPA-free plastic and 100 percent cotton in their products, have developed not just to help those in need, but to help inform all women of what they are putting in their bodies. Tampon companies are not required to label the ingredients of their product because they are considered medical devices.
Most companies put bleached, chemically produced materials in their products, which causes seemingly implausible harm. Since 1999 over five different versions of the Robin Danielson Act (2014), an act requiring the examination of medical risks, and the labeling of ingredients of personal hygiene products, has been presented to congress, and turned down.
If you have no need for tampons, and wish to help raise awareness for this unfair tax, Conscious. also sells T-shirts that have, "This is not a luxury" screen printed on them. These pre-softened, unisex, shirts are produced in collaboration with Faircloth, an organization that provides the necessities to make it possible for girls in Nepal to receive education.