Olympic Overview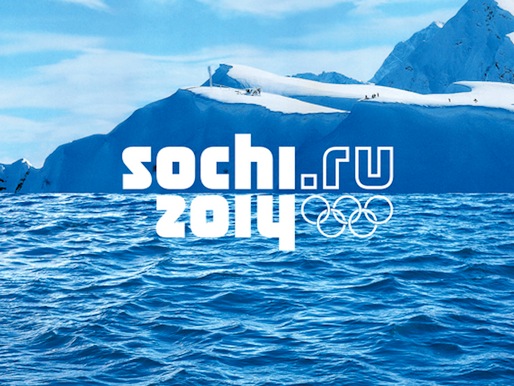 The 2014 Winter Olympics are just around the corner, starting Feb. 6 in Sochi, Russia. With 6,000 athletes representing 85 countries, participating in 15 sporting events, it will be a full two weeks of competition.
    As usual, the Opening Ceremony is expected to be glamorous and flashy as it was in London for the 2012 Summer Games.  There will be one difference with this Opening Ceremony: NBC will not be televising it live.   NBC has been the main channel to watch the Olympics in past years however, this year they will not be broadcastingthe opening ceremony live, but at 7:30 p.m. (EST) on Feb. 7.
     With the Winter Olympics being in Russia, one issue many people have concerns over is security.  Scared of terrorism, the FBI has recently sent out several dozen officers and agents to protect the stadium and make sure everything goes smooth throughout the events.  FBI director James Comey recently said in an interview, "Securing any Olympics is an enormous task. I think it's particularly challenging in Sochi because of its proximity to areas of unrest and sources of a terrorist threat."
    The FBI is concerned about the growing influence of extremists in Sochi. At such a big venue like the Olympics, security is always an issue, especially in a place where there are so many targets.
The most popular sports out of the Olympics are snowboarding, figure skating, alpine skiing, freestyle skiing, and hockey. Unfortunately for the United States, star skier Lindsey Vonn will not be participating in the Olympics due to a recent knee injury.
Going into these Winter Olympic Games, Norway, the United States, and Germany have the most medals. Norway leads the pack with 313 medals while the US and Germany trail by a decent margin, with 274 and 222 medals respectively.