New Yankee worth his millions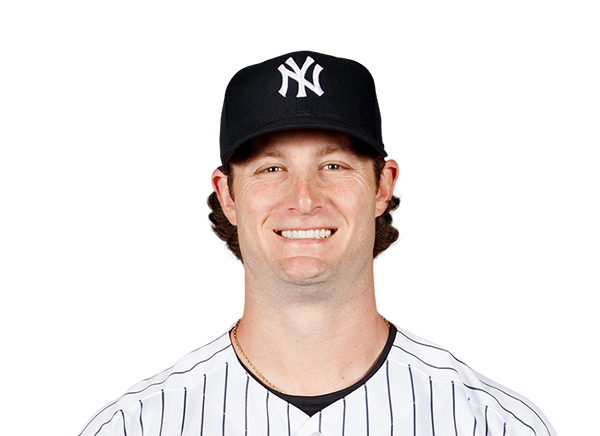 Gerrit Cole has set a new record regarding how much he was worth according to the Yankees. The new record for money given to a player in a set deal is now $324 million dollars for an 11-year deal with the Yankees. He is making a record breaking $36 Million in annual wages and approximately $9,200 per pitch, $169,000 per inning and $1.09 million per start. But is he worth it? 
Looking at the statistics of Cole's career he has a WAR (Wins above replacement [reliever pitcher]) at a solid 24.0, coming with 94 wins and 54 losses in his entire career and an ERA of 3.22. These are some great numbers coming from a 29-year-old right-handed pitcher. Last year during the 2019 MLB regular and postseason, Cole had a leading league record of 326 strikeouts giving him a 20-5 record. It was definitely in the Yankees' best interest to attempt to grab Gerrit Cole, which they did. 
Cole made his spring debut on Monday, February 24 in Tampa Bay Florida against the Pirates. The game ended in a tie, yet Yankee fans counted it as a win due to Coles' first performance. He struck out two on top of the Pirates' roster and walked former teammate Cole Tucker. Throwing fastballs nearing 99 mph was a shock to Yankees catcher Sanchez but he has said he enjoys working with his new teammate. 
Cole seems to be loved by Yankee fans already, is making great strides and is shocking teammates and manager Aaron Boone by making such great pitches under such pressure. Yankee fans, get ready; the World Series seems to be in the future. Other baseball fans, watch out–Gerrit Cole is coming your way.