Westwood's Tyler Giordano wins The Record Male Athlete of the Week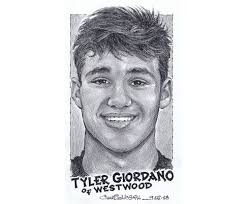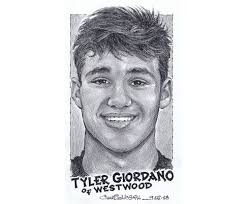 On September 7, senior running back Tyler Giordano was named the NorthJersey.com Male Athlete of the Week. 
Against Dumont High School, Giordano ran for 150 yards. He tallied 306 all-purpose yards, which included three touchdowns and a 97 yard kick return.
Not only playing on the offensive end, he played a big part on the defensive side of the ball as well. Giordano snagged two interceptions, made five tackles, and assisted on three different plays. He was everywhere on the field.
The last time the Westwood football team had a Male Athlete of the Week was in 2017, when quarterback Sean Hopkins won the award.
Giordano's performance helped beat Dumont 39-27. This week, Westwood defeated Fort Lee 41-0. Westwood is now 3-1 on the year. 
If Giordano continues to play like this, Westwood is looking forward to having a promising season.