Steelers RB Le'Veon Bell Continues Holdout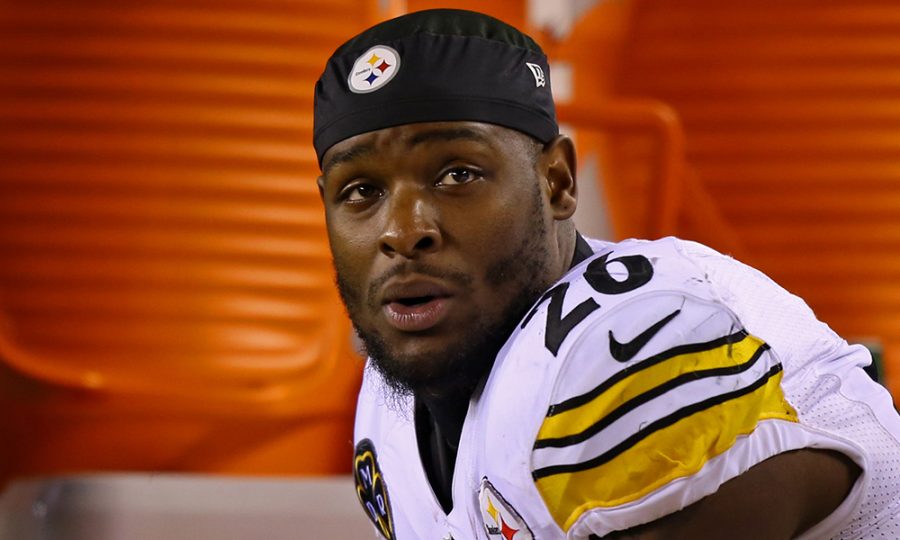 Pittsburgh Steelers fans and fantasy football players everywhere held their breath Week 3 as running back Le'Veon Bell continued his hold out from the team. The second round draft pick in 2013 was franchise tagged by the team for the second straight season despite putting up over 1200 yards in three seperate seasons over his career.
Bell did not report to the team prior to the Thursday deadline and sat out the season opener against the Cleveland Browns. The Steelers rushing game did not suffer, however, as they had a combined rushing total of 159 yards which was 61 yards more than the team averaged last year.
After escaping Cleveland with a tie, the Steeler faithful once again hoped Bell would return to the team for their week two game and home opener against the Kansas City Chiefs. But as with the week prior, Bell failed to check in prior to the Thursday deadline and once again watched the game from home as the Chiefs rolled over the Steelers 42-37.
Other Steelers players have come out and spoke their minds about the issue, including star wide receiver Antonio Brown, who said, "No one wins when the family feuds." Other teammates, such as guard Ramon Foster, were not as kind with their comments on the situation. Foster said, "He's making 7 times what I make, twice as much as Al (Villanueva) is making and we're the guys who do it for him…What do you do? Here's a guy who doesn't give a damn, I guess we'll treat it as such. I just hate it came to this."
Bell has had plenty of opportunities to rejoin the team while still making more money than any active running back. The franchise tag the team gave him is worth $14.5 million but the team also offered him a long-term deal that would have made him the highest paid running back in NFL history. Because Bell refused this offer, it seems as if he is headed for free agency next offseason.