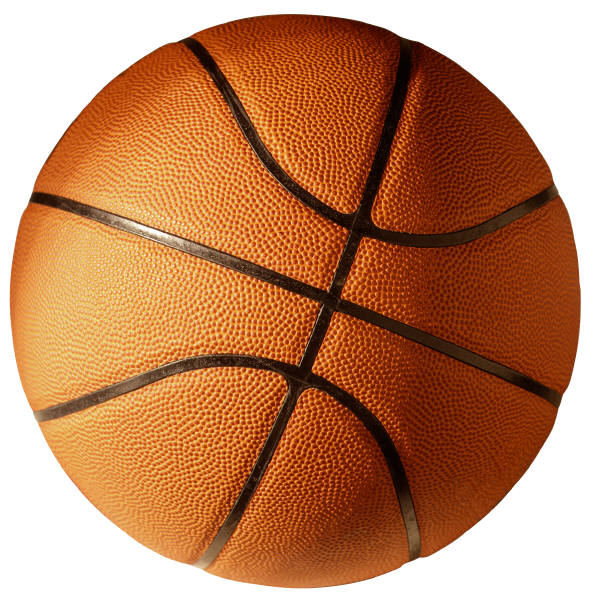 The Westwood High School girls' varsity basketball team will have a new coaching staff for the upcoming season. Charles Collis has been promoted to head coach, while Christopher Pinto has been hired as his assistant coach. The changes were announced late last June.
After earning a record of 5-57 over the past three years, Westwood decided it was time to promote Collis, who has confidence that he can succeed as a head coach. "I can absolutely turn the program around," said Collis. "I played in a year-round basketball system in high school, we were successful year in and year out and there is no reason why that same formula can't work here at Westwood."
Starting point guard, junior Jess Potestivo, agrees that Collis can have success with the program. "I really like his vision for our program: a team that works as hard as possible for 11 months out of the year. After our past couple seasons, it became obvious that we needed to take our team a lot more seriously if we wanted to be successful, and that's exactly what Collis is instilling in us," said Potestivo.
She also welcomes the different coaching style of Collis and believes his high expectations, along with time and effort, will directly impact the success of the team.  Potestivo said, "Our practices are longer and much more intense. We condition ten times more than in the past. On top of running tons of sprints during practice, we also lift or do leg workouts before almost every practice."
Story continues below advertisement
Collis, however, insists that Pinto deserves much of the credit for the team's increased workload and recent preseason success. "Mr. Pinto brings a lot to the table. He's been our offensive mastermind, coming up with things behind the scenes. That's one thing about assistant coaches, they get little recognition, but Chris has had a huge part in bringing this team together and finding our strengths on the court," said Collis.
The team plans to use their speed and conditioning to defeat their opponents, despite Collis' lack of desire to play a fast-paced game. "Even though we don't like to run, we can keep up with anyone out there on the court," said Collis. Though Collis and Pinto believe they have several key strengths, they are also able to recognize the team's weaknesses: "When it comes to our weaknesses, we're a little bit soft, and our defense needs major improvement. We still don't understand completely how to play man and help defense," Collis said.
Defense is also the area in which Collis believes he excels as a coach. He said, "When I think of myself being hired, I like to think of Rex Ryan going to the Jets, he is a defensive guy, and he would bring in stronger offensive coordinator coaches. I bring defense to the table. That's the system we stressed in my high school, that's a system we will continue to stress here and it will be the number one priority."
Potestivo believes that a lack of quality defense in the past can be attributed to a lack of confidence: "Collis tells us that the two main reasons why teams lose are fatigue or a lack of confidence. The conditioning he is taking care of, but the confidence is up to us. We all have to have it day in and day out if we want to be successful," said Potestivo.
This dedication combined with the level of competition has Collis optimistic about the upcoming season: "I think that we will be extremely competitive with the league this year. It seems that it's probably a down year for the league, so we absolutely will be able to compete with every single team in our league. There are only five teams, so it's not like we have a tremendous amount of competition. We should be in every basketball game, whether it's in our league or whether it's a cross-division game. We'll be right there."
The regular season kicked off on Friday, December 14, at 7:00 p.m. against Dumont at Dumont High School, with a Westwood victory.