Spirit Week Point Totals!: Cardinal Pride and WEEK TOTALS!
Hang on for a minute...we're trying to find some more stories you might like.
Cardinal Pride Day:
1st place: TIE! Seniors and Juniors: 500 points
3rd place: Freshmen: 300 points
4th place: Sophomores: 200 points
5th place: 8th grade: 100 points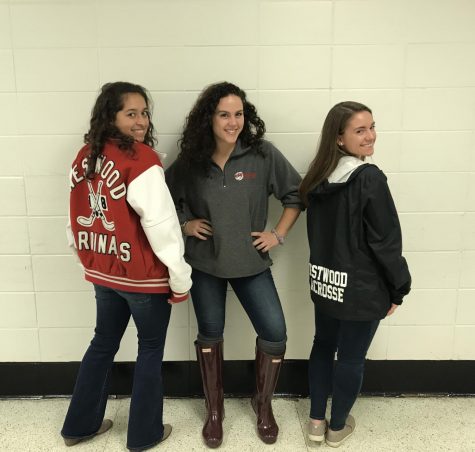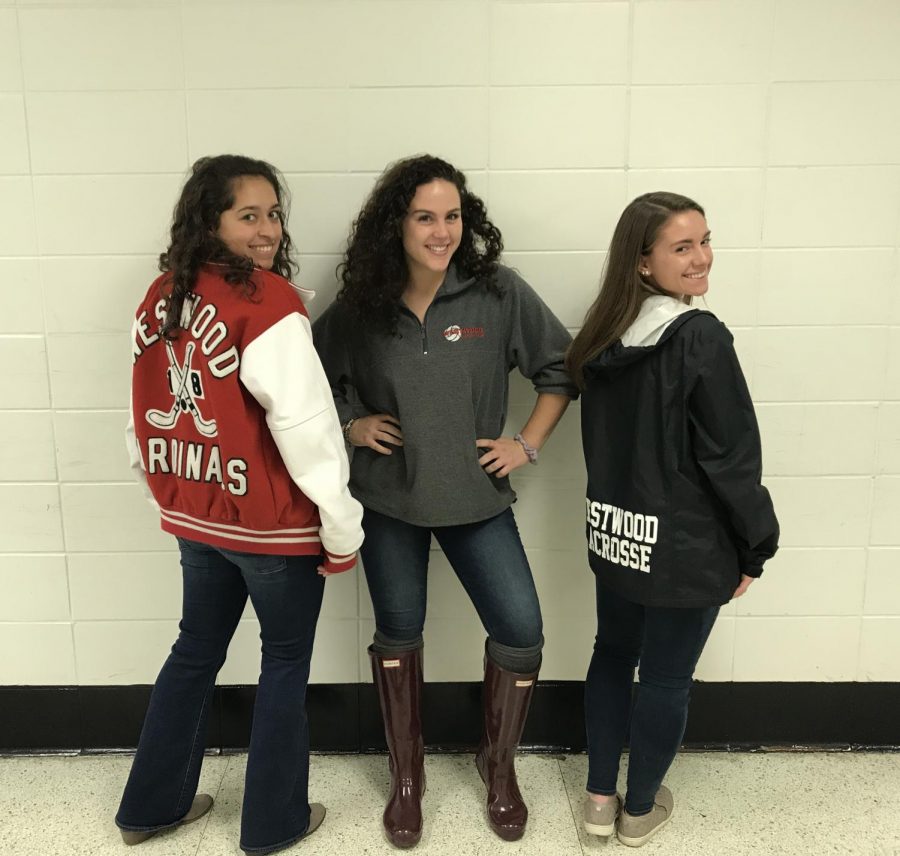 TOTALS AS OF THE END OF SPIRIT WEEK!
1st place: TIE! Seniors and Juniors: 2700 points
3rd place: Freshmen: 2000 points
4th place: Sophomores: 1000 points
5th place: 8th grade: 900 points